---
---
Morgan Freeman has one of our T-shirts. Not even Joking.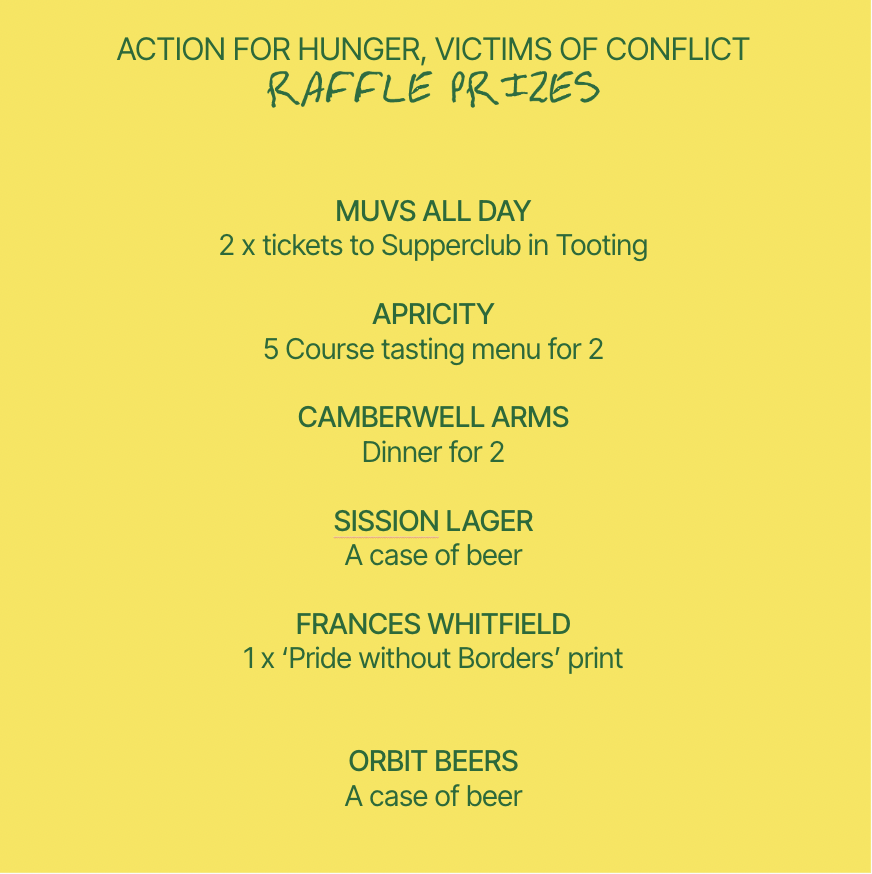 A raffle to raise money for the victims of the Gaza/ Israel conflict. All proceeds go to Action Against Hunger - £1 entry, no limit to how many tickets you can buy, prizes will be drawn at 1PM on the 1st November, you will be contacted if you win.
Buy that special someone in your life a drink, a schlap up meal, or a nifty lunch.
This is a beautiful physical voucher to use at Forza Wine, we'll post it you (or your mate) and everything. How traditional of us.
Just write whoever you want it made out to or if you'd like to write it yourself, in the notes!
"Where did u get your Tee m8? Oh this old thing?! It's actually from a local restaurant that I
go 2 sumtimez, they make good tees"
Thick, v good quality screenprinted tees by DONE London
These caps sell out quicker than sourdough at a farmers market. We make restaurants, not fashun, YEH? Email hello@forzawine.com to be in on the next run!
COMIN IN HAWWWAAT (new hoodies, buy buy buy)